The best fleet of luxury yachts
Yacht Charters Miami
Yacht Charters Miami has the best luxury private fleet of yachts in Miami Florida. Our party planning staff will help you plan your dream yacht vacation. We have day charters in the Intra coastal waterway, Biscayne Bay, Bayside, Tour the Homes of the Famous, Star Island, Miami Sandbar, The Atlantic Ocean, The Florida Keys, & Key West. We also have multi-day charters to The Bahamas, Bimini, & Caribbean.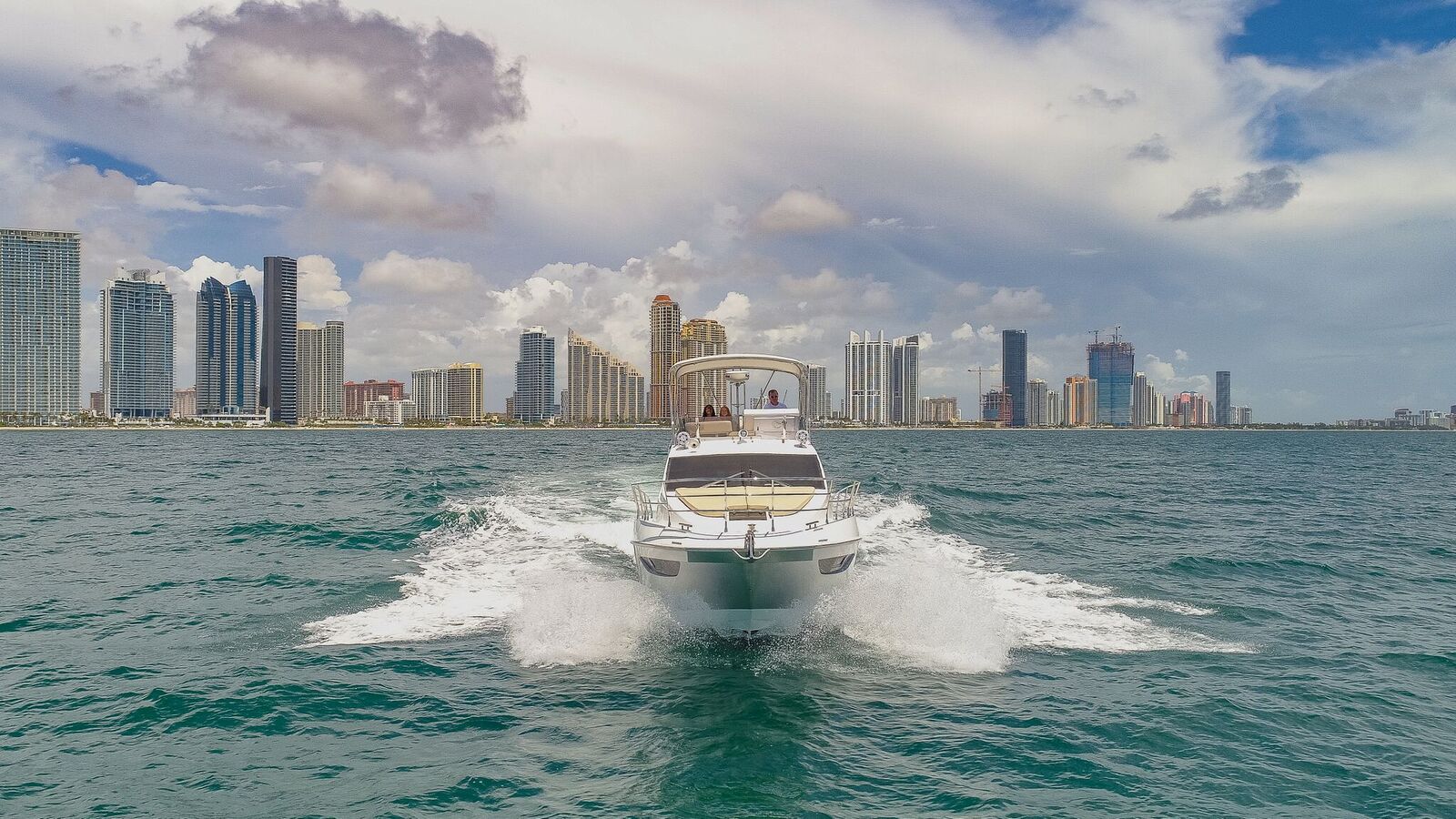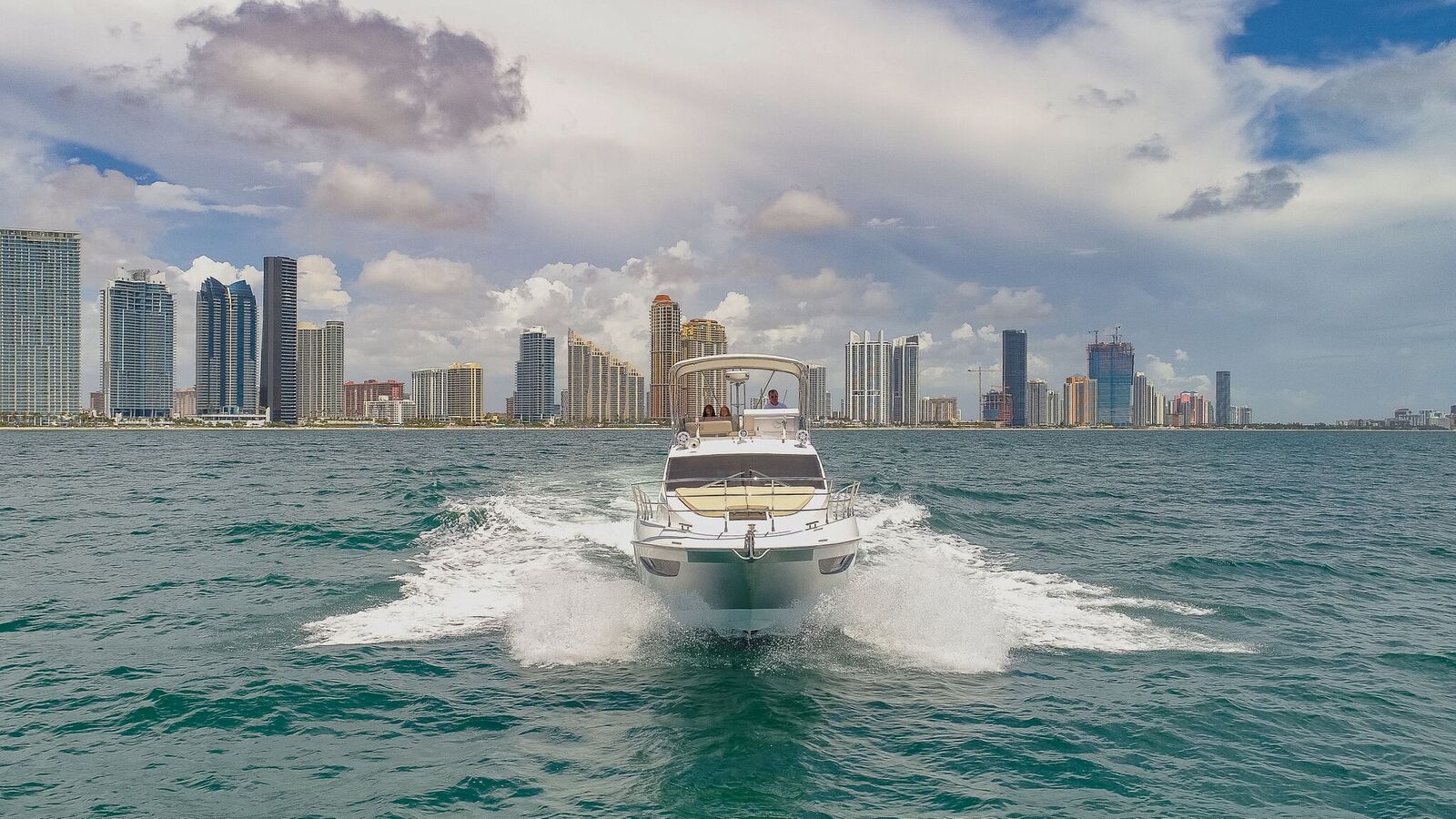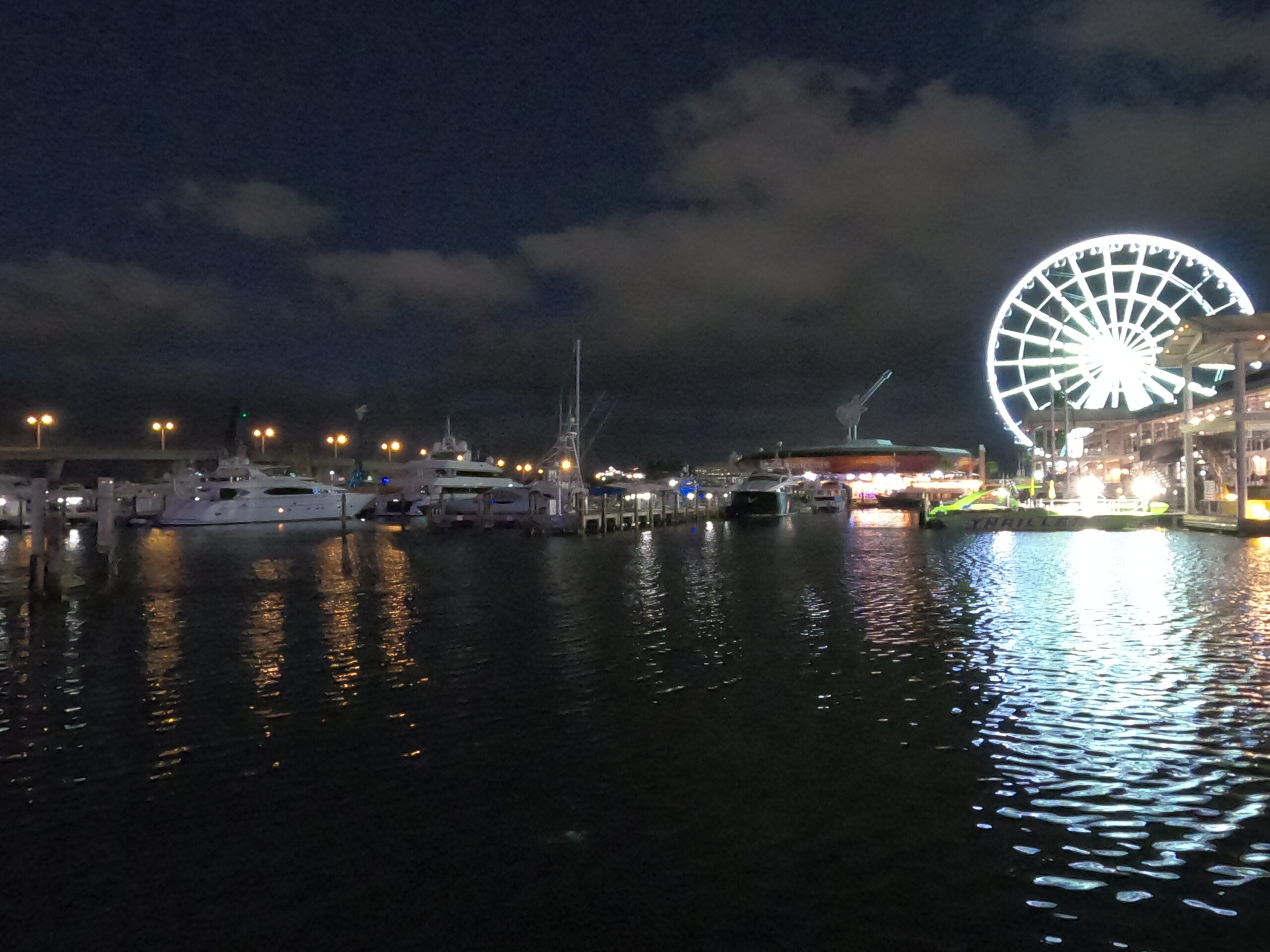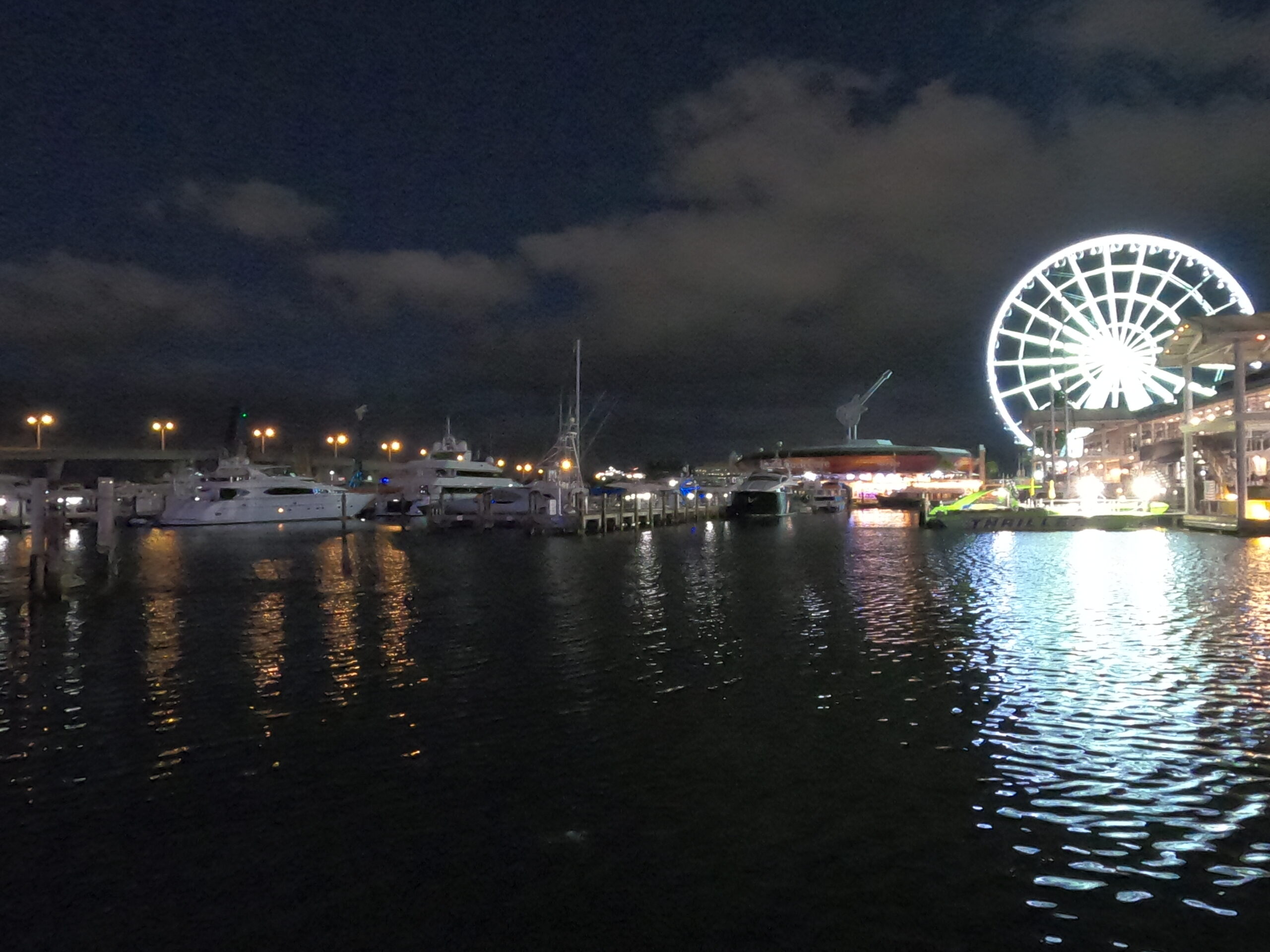 POPULAR LOCATIONS:
Miami Beach
For a taste of the lifestyle of the rich and famous, combined with early-20th-century Art Deco architecture, and effervescent nightlife,  this iconic island city connected by bridges to the mainland is your go-to place. If your charter from Miami Beach Marina, you should definitely discover area.
Downtown Miami
The Downtown Miami Marina is smaller, but offers convenient access to all of the well-known yachting destinations around Miami and South Florida, including mainland Miami, Sandbar, Miami Beach, Virginia Key, Key Biscayne, and the Florida Keys. If you want to be in the center of everything, this is a great choice. It is also perfect for a sunset cruise with amazing evening views of the cityscape.
Coconut Grove
The southernmost location available for Miami boat rentals is Coconut Grove, which is amazing spot for leisure and relaxation. From there you have a convenient access to the downtown area and Miami Beach to the north and the island lifestyle of the Florida Keys to the south.
Call # 786 565 BOAT (2628)
Contact us here to reserve your yacht charter Miami.